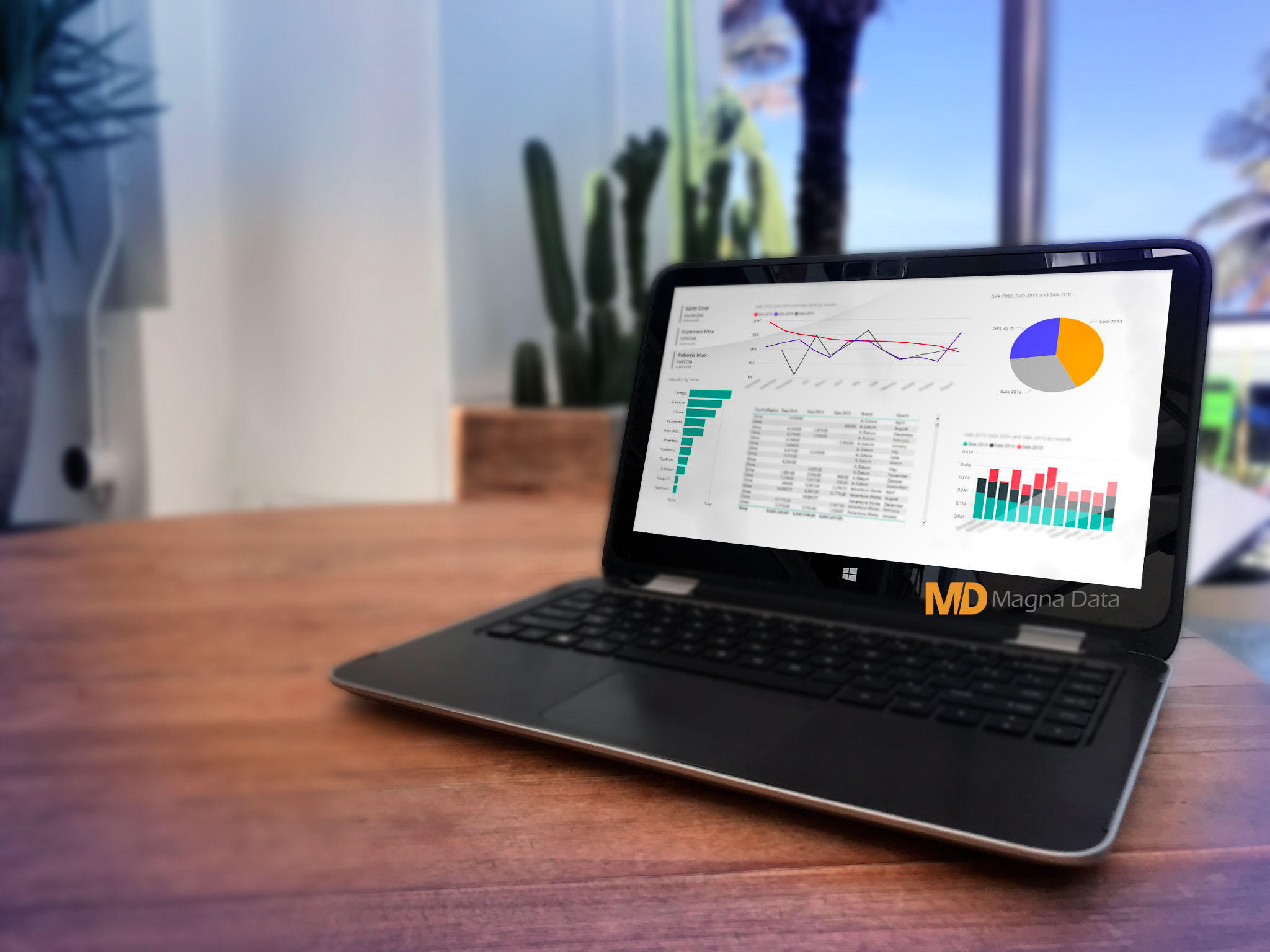 Are you ready to create a competitive
advantage for your business?
Become a data-driven
company and operate
your business
more efficiently.
We develop unique solutions for you, working together, focusing on your needs and goals!
Discover new opportunities, measure sales, manage costs, pricing, volumes, performance (KPIs) and more.
The insights you obtain from our reports, visualizations and dashboards, represent a clear picture of how your business, processes, operations are doing by unveiling patterns, trends, behaviors hidden among your everyday data.
Now you can have confidence in your data and make smarter decisions!
Our solutions are designed to be repeatable, we can do this one time or monthly updates, the choice is yours!