Protect your business and interests!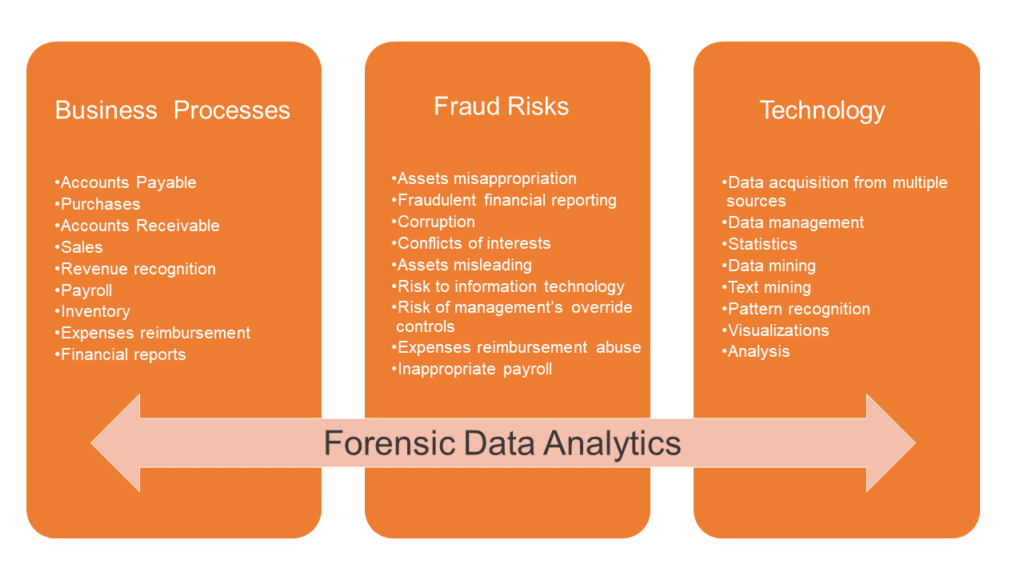 Whether you have suspicions, received a tip regarding fraudulent activity within your company, or you just want to explore your transactions to minimize risks, MD is here to help you.
The review and analysis of your historical data can reveal patterns of behaviors and trends pointing to problematic situations that may require your immediate action.
Forensic Solutions personalized to communicate key findings: detect potential misconducts and fraud opportunities; identify red flags and anomalies; assess weaknesses in your internal controls.
We also provide support & advice for corporate investigations (including eDiscovery) and audit teams.