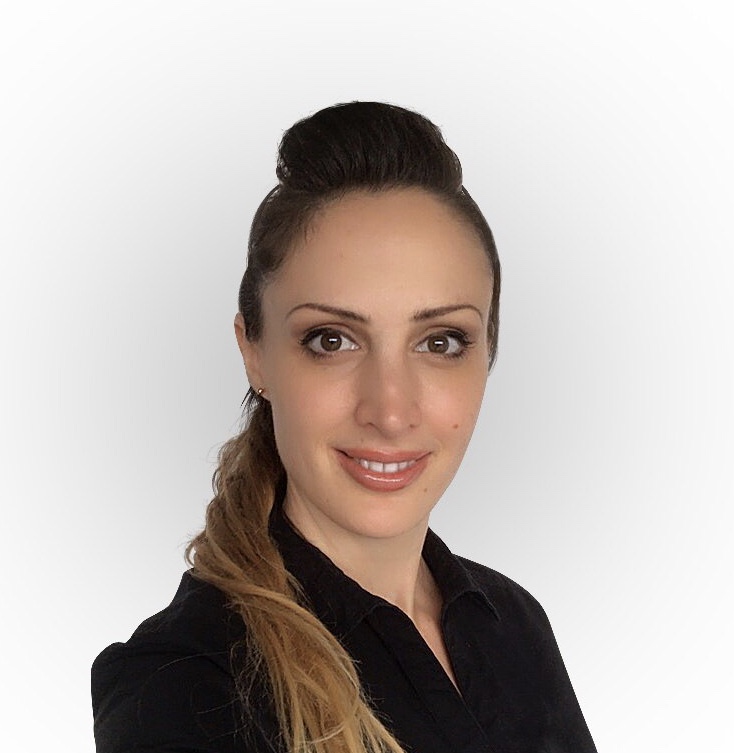 Magna Data Founder and CEO
Passionate about helping clients grow their business leveraging Data.
Over 15 years working next to C-level and Executive Management using Data to answer business questions to solve simple to complex business scenarios, delivering high-value solutions.
Data, Analytics & AI Consultant and Trainer, experienced in Law Enforcement, Retail, Hospitality, Events Planning, Medicine, Accounting, Forensics, Fraud/Corporate Investigations.
Microsoft Certified Professional in SQL Server, Power BI and Excel. MCSA BI Reporting.
Speaker at world class conferences such as SQL Saturday, Power Platform World Tour, important local events, User Groups.
She believes in the power of giving back, active and engaged by being a Community Leader with the non profit mission to create a forum for free education, personal-professional growth, networking, promoting inclusion and diversity.
Co-Founder and VP of Non-profit IRS 501c3 Charity "South Florida Data Geeks Inc"
Tech Community Leader and Organizer for: